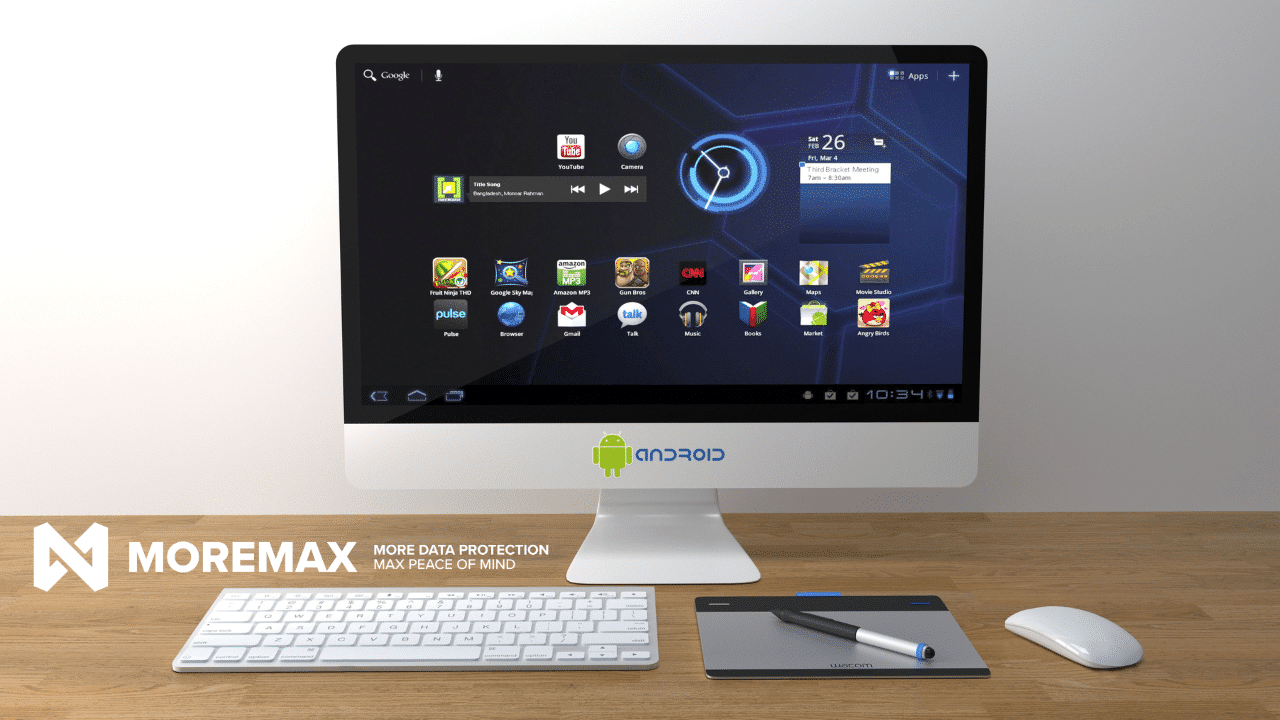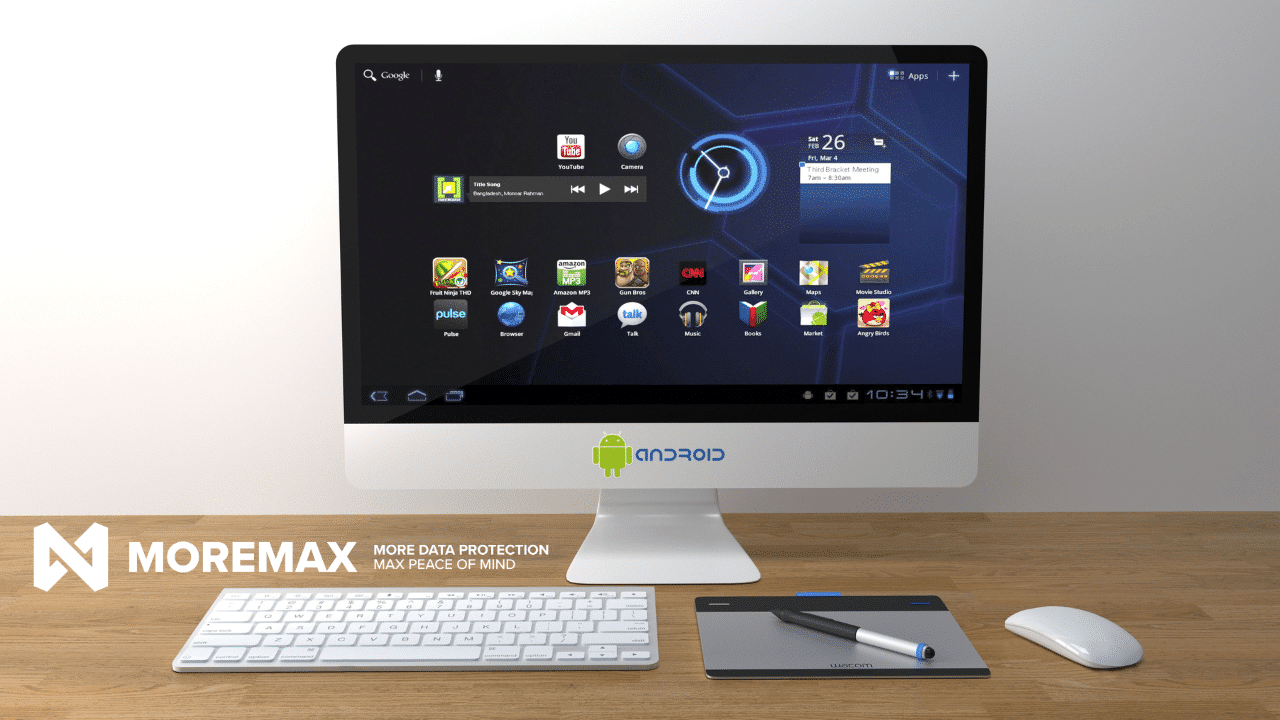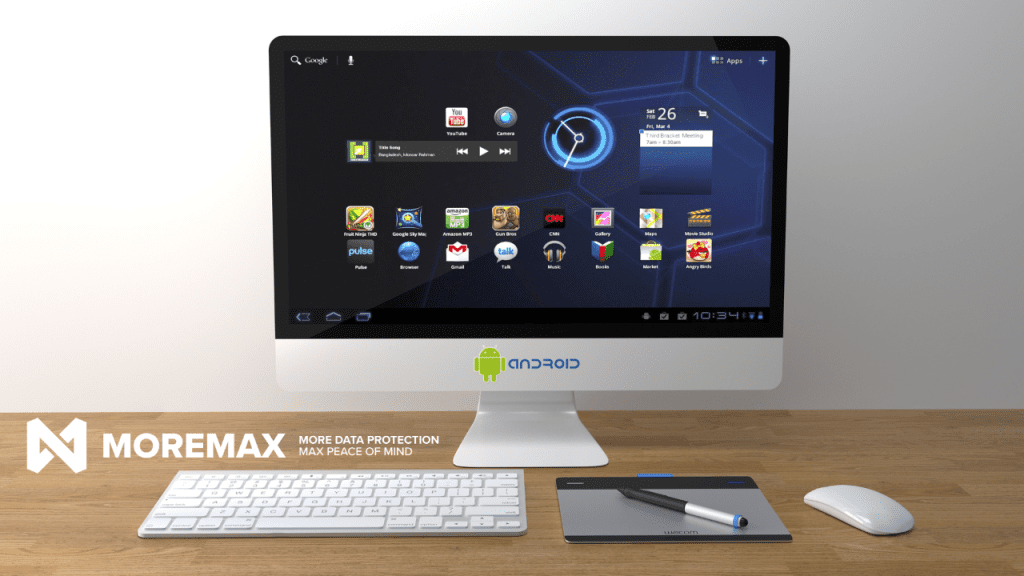 Windows 11 has introduced a significant enhancement to its operating system by integrating Android app support, enhancing both the safety and performance of these applications. This development marks a significant step forward in bridging the gap between the Windows and Android ecosystems.
By collaborating, Microsoft has enabled users to access a vast library of Android apps directly from the Microsoft Store. This integration streamlines the app installation process, eliminating the need for third-party emulators or complex workarounds. As a result, users can now enjoy their favorite Android apps seamlessly on their Windows 11 devices.
One of the most notable improvements in Windows 11's Android app support is the enhanced security measures implemented by Microsoft. Prioritizing user safety, Microsoft has integrated its robust security infrastructure to protect against potential threats and malicious apps. By leveraging the built-in Windows Defender and Microsoft Store's stringent verification process, the risk of malware or other security breaches is significantly reduced.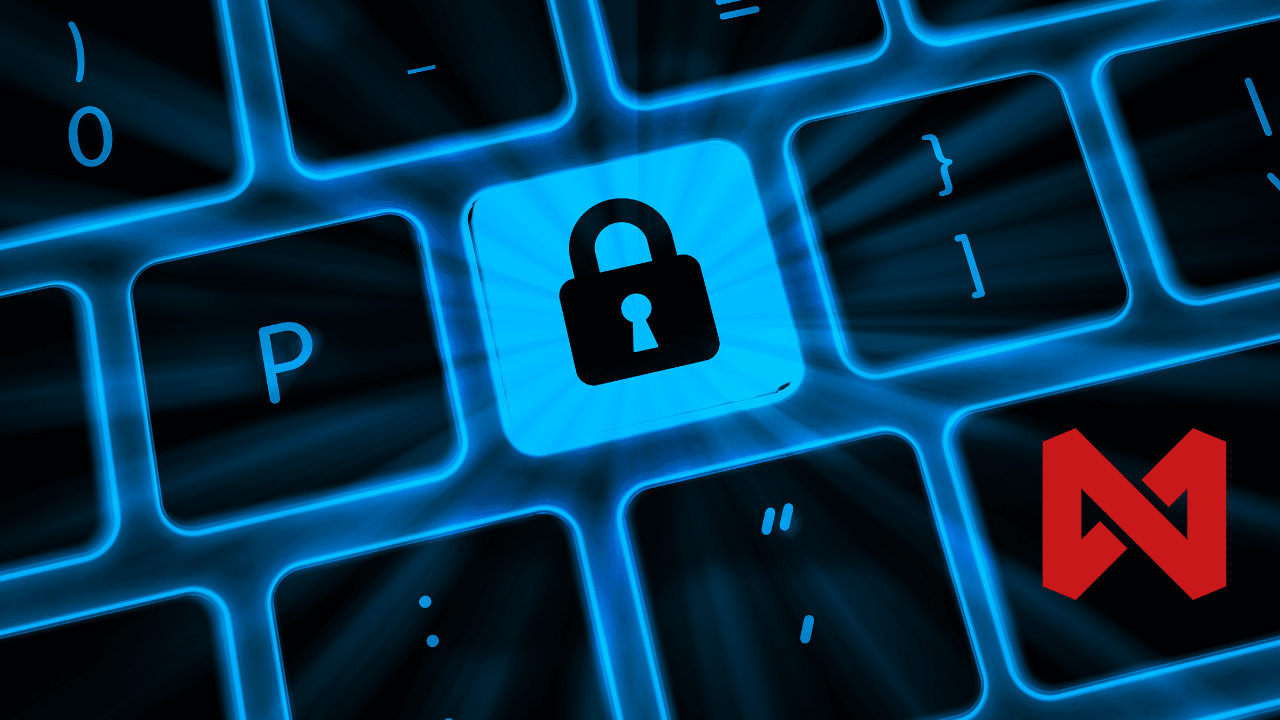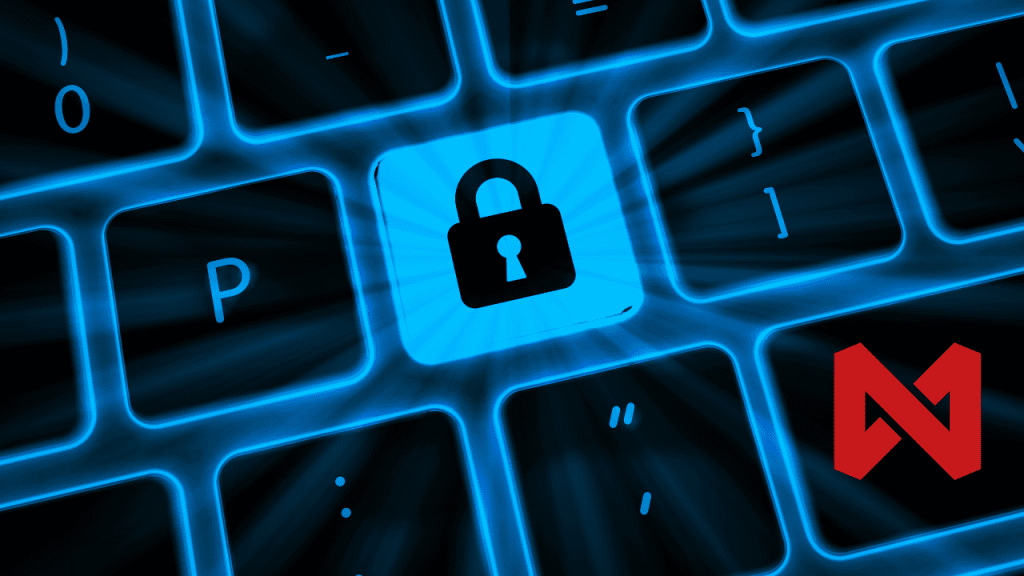 Windows 11 devices can now run Android apps natively, resulting in faster and smoother performance. This optimization ensures that users can enjoy a seamless and responsive experience while using their favorite Android applications on their Windows 11 devices.
In summary, Windows 11's integration of Android app support not only expands the software ecosystem for Windows users but also prioritizes security and delivers enhanced performance. With seamless access to Android apps through the Microsoft Store, users can now enjoy a wider range of applications while benefiting from the trusted Windows security infrastructure. This significant improvement further solidifies Windows 11 as a versatile and user-friendly operating system.