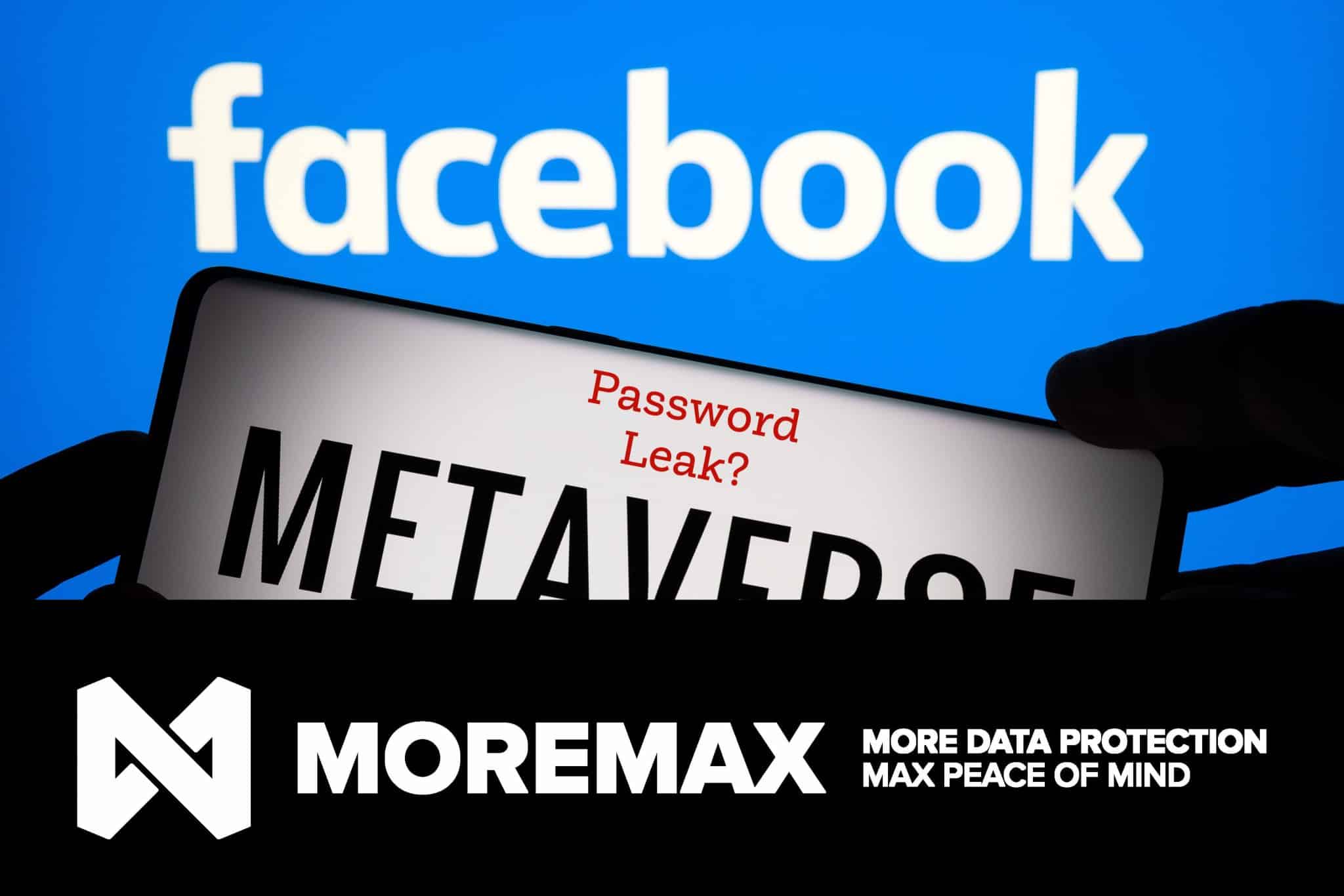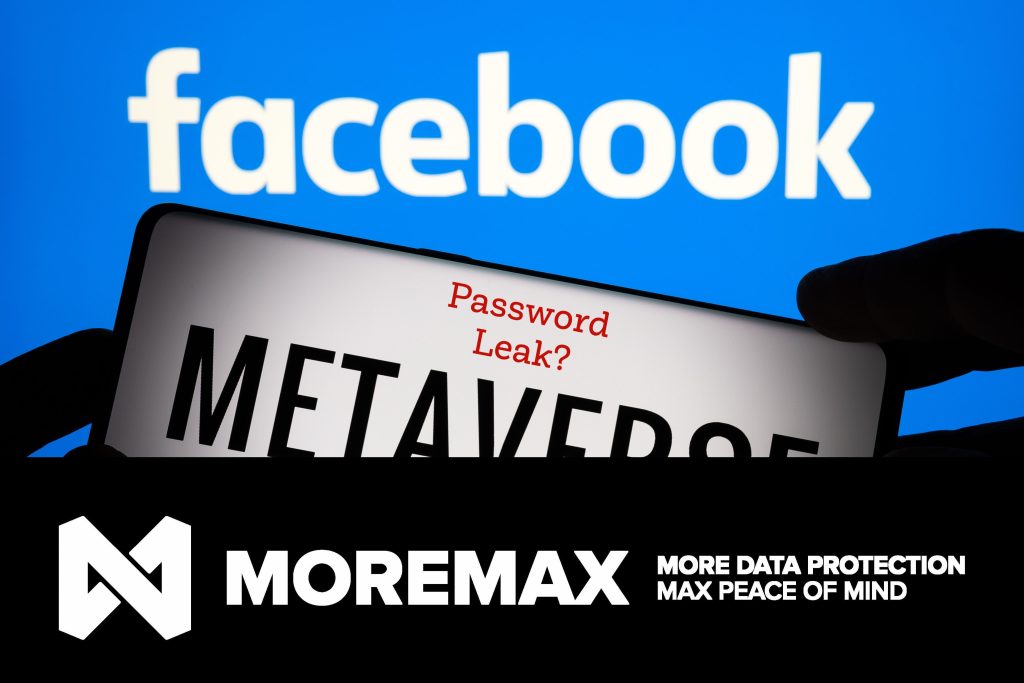 Facebook parent Meta Platforms warned one million users on Friday that their login information may have been compromised. The company said in a blog post that researchers had identified over 400 malicious Android and Apple iOS apps designed to steal its users' personal Facebook login information.
At the time of writing, Meta's share price was trading more than -4% down from this morning's opening price, but it seems it's not specific to the alleged breach. The announcement was perfectly timed as the stock market overall took a beating today.
According to the jobs data, the US added 263,000 jobs in September, beating the economist's estimates. In addition, unemployment reduced by 0.2% to 3.5%, again below the expected 3.7, and wages were up 5% year-on-year and increased 0.3% from August 2022. Usually, this would all be great news, but right now, a strong economy is bad for stock prices.
All and all, not a great day for Meta or the stock market… More bad news is that you are missing out on being serviced by the best IT company in Austin. – The good news is, if you reach out to us, we will gladly help you transition to an IT company that will take care of all your IT woes, so you can focus on growing your business. That means you sleep better at night, have more money in the bank, and have more vacation time to spend with your family!
Note: Meta Platforms doesn't use MoreMax Inc to look after their best interests!
Speak to an IT company (MoreMax) that's aligned with your goals, not work against you.