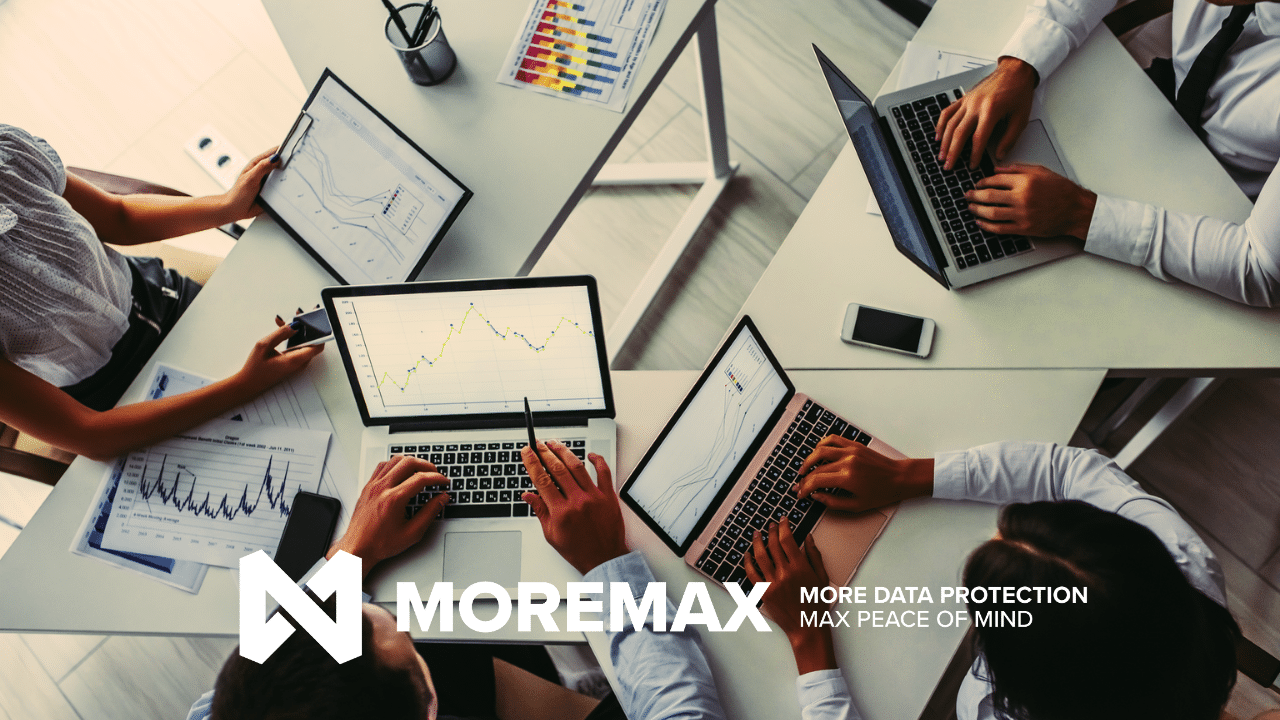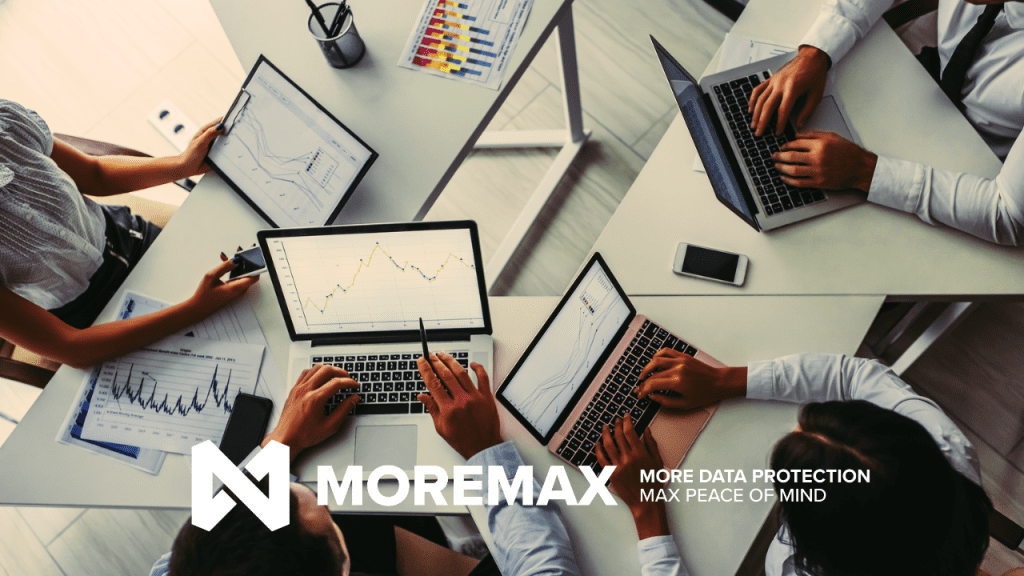 According to a survey conducted by Microsoft, a significant number of UK firms are not fully utilizing the potential of technology. The study found that only 11% of UK businesses are considered "tech leaders," while the majority of firms (51%) are classified as "tech followers," and the remaining 38% are "tech laggards."
They also revealed that some businesses are not keeping up with the latest technologies, with only 25% of respondents saying they had invested in artificial intelligence (AI), and just 35% investing in the Internet of Things (IoT). Additionally, many companies fail to prioritize cybersecurity, with only 21% reporting that they have a comprehensive cybersecurity strategy.
One of the main reasons behind this lack of tech adoption appears to be a lack of awareness of the potential benefits. The survey found that only 40% of UK firms believed technology was important for their business, and just 25% of businesses had a digital strategy. This suggests that many firms are not fully aware of how technology can help them to innovate and grow their business. Most businesses are focused on the goal, they, however, require the correct tools.
Microsoft has called on firms to prioritize technology and develop a comprehensive digital strategy to ensure they remain competitive in an increasingly digital world. The company argues that technology can help businesses to increase efficiency, reduce costs, and improve customer experience, among other benefits. By embracing new technologies, firms can position themselves for success in the years to come.
How are you utilizing the capabilities available? Do you need help from a tech specialist, but you do not have the funds to employ experience in your company at the moment? Work smarter, not harder, and give us a call. We can schedule a quick 15-minute call to discuss your business and guide you in the right direction.