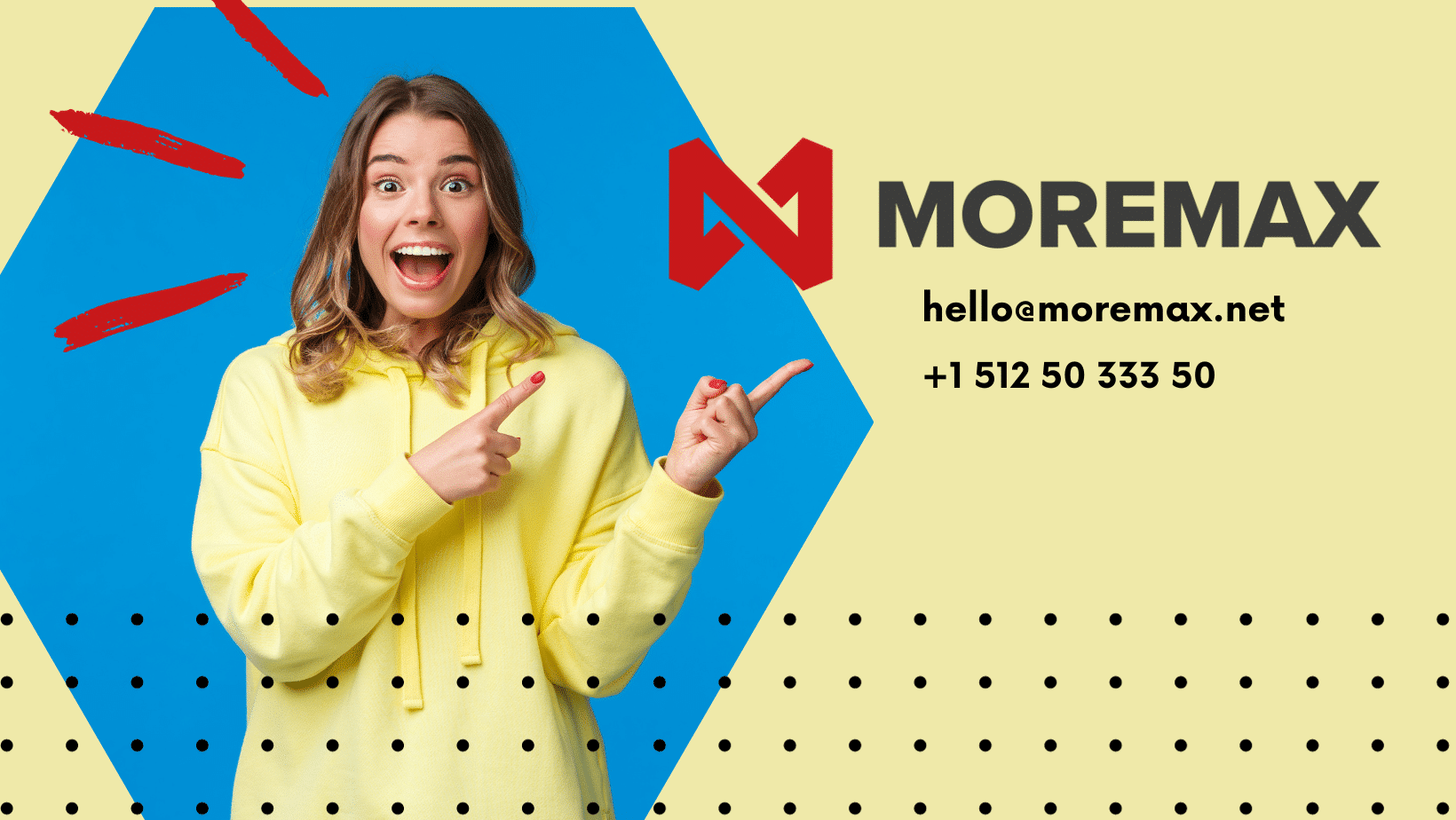 Are you a Microsoft 365 user? If so, you might be surprised to learn that you're most likely paying for a subscription that offers a plethora of features and tools that you may not be fully utilizing. Many individuals and businesses invest in Microsoft 365 for its well-known applications like Word, Excel, and PowerPoint, but there's so much more to this powerful suite.
Microsoft 365, formerly known as Office 365, offers a comprehensive set of productivity tools and services that can transform the way you work and collaborate. Here are just a few reasons why you might not be making the most of your Microsoft 365 subscription:
Underutilized Applications: Most users do not know that beyond the familiar Office applications, Microsoft 365 includes apps like Teams, OneDrive, SharePoint, and Power BI. These tools can enhance communication, collaboration, and data analysis within your organization.
Cloud Storage and Backup: Your subscription likely includes ample cloud storage on OneDrive, which can help you securely store and access your files from anywhere. Additionally, Microsoft 365 offers backup and recovery solutions to protect your data which is a very important tool to have.
Security Features: Microsoft 365 incorporates robust security features to safeguard your data and emails. Advanced Threat Protection, Multi-Factor Authentication, and Data Loss Prevention are just a few of the security tools at your disposal. Don't pay for additional applications because you already have what you need.
Automation with Power Automate: Streamline repetitive tasks and workflows using Power Automate. It allows you to create custom automations that save time and reduce errors.
Collaboration and Communication: Microsoft Teams is a powerful platform for video conferencing, chat, and collaboration. It's an excellent tool for remote work and team communication and collaborations.
The good news is that there are experts and consultants who can help you unlock the full potential of your Microsoft 365 subscription. Whether you're an individual user or part of a large organization, investing in training and support can make a significant difference in your productivity and efficiency.
Don't let your Microsoft 365 subscription go to waste. Explore the features and benefits it offers and consider reaching out to us, we can can help you make the most of this powerful suite of tools. By doing so, you can supercharge your productivity, enhance your security, and streamline your work processes. Get the most out of what you're already paying for with Microsoft 365.