In the time that I have been involved with MoreMax Inc, I have learned so much about the technology industry and big tech words that are being used out there. Don't get me wrong, I still have a lot to learn when it comes to these things, and technology is moving at a massive pace, changing and updating every single day (if not every minute – LOL!). I am however blessed to have a team that is educated and has 20+ years of experience in the IT industry to guide me through the learning process and educate me of this fascinating world. This makes me wonder, how does the "normal person" or the person that does not speak "IT" understand it? Do you understand it?
I believe that most people do not see the big picture when it comes to the cyber world and are blissfully unaware or ignorant of what is going on out there. The problem here is that whilst you are in your little happy bubble, minding your own business (literally), there is a big bad wolf out there and he has NO good intentions, he has big plans and they are to steal what is precious to you and either use it against you or take the info that he has stolen from you and pretend to be you; scamming other people.
When I asked my "friend" Google to explain the term to me, it gave me this explanation: "Cybersecurity is the practice of protecting systems, networks, and programs from digital attacks. These cyberattacks are usually aimed at accessing, changing, or destroying sensitive information; extorting money from users via ransomware; or interrupting normal business processes."
So, that explains it then, right?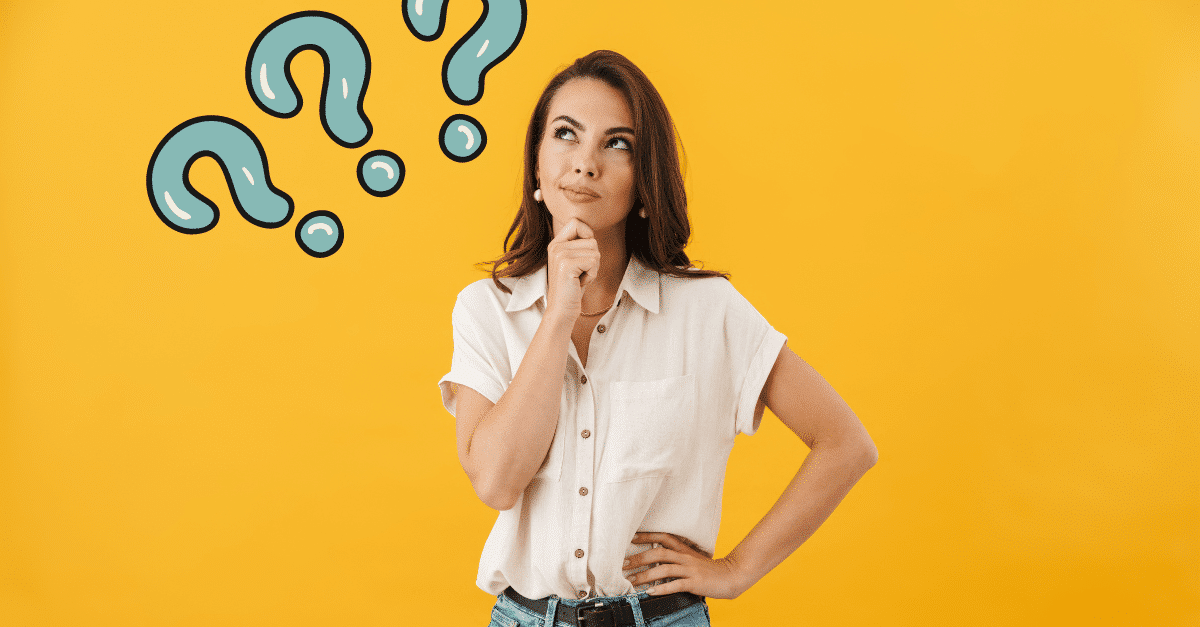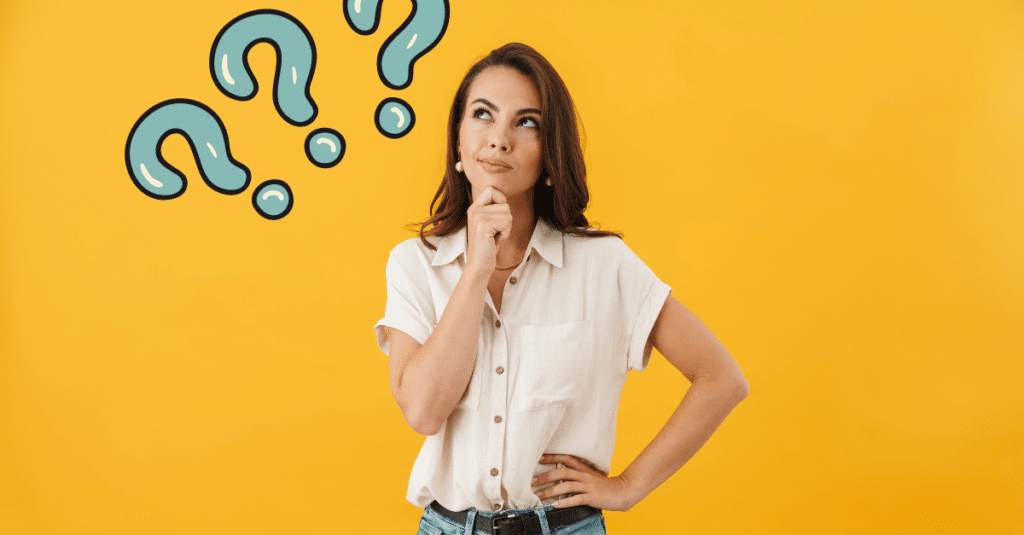 Nope… because you are still thinking that your standard anti-virus is enough. "Why do I need to spend money on something that I already have?" Your anti-virus is not enough, and your business is quite at risk here!
What anti-virus software does, is that it detects, quarantines, and/or deletes malicious code, to prevent malware from causing damage to your device. But – your cyber identity is not just limited to your device and does not always pick up on other types of cyber-attacks.
There are many different ways that someone can access your data without you knowing. Ever heard of your password getting leaked? In such an event, things like 2-factor authentication (confirming that it is you logging in) could have been helpful, or making use of a password manager that works like a vault, safekeeping those precious codes and even generating those big impossible passwords that no one can ever think off, to access an account. AI or Artificial intelligence has been peeking at us from around many corners and soon, they'll be used and educated by people with ill intent, what will happen then?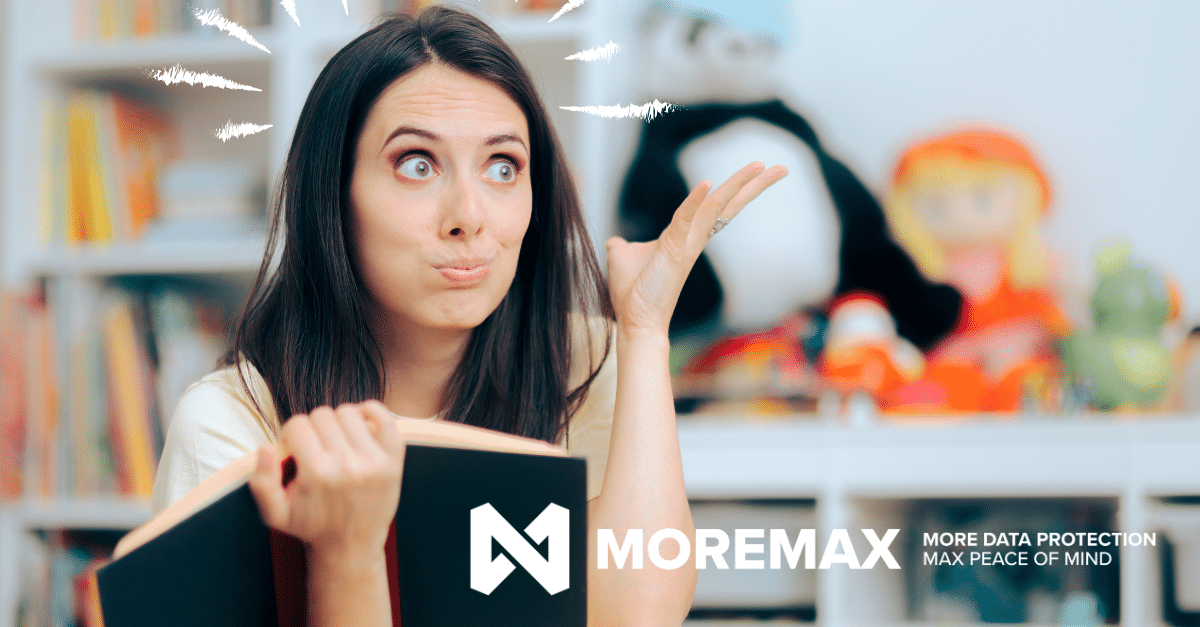 I can go on and on and on about it, and I haven't even scratched the surface. My point is…people with businesses, any type of business needs to be made aware of the risk they are putting themselves and their businesses in. We live in a cyber world and your "cyber", needs "security"!! 😉

"Prevention is better than cure" as they say. So… how do we go about that? Make contact, so that we can see how we can help you.